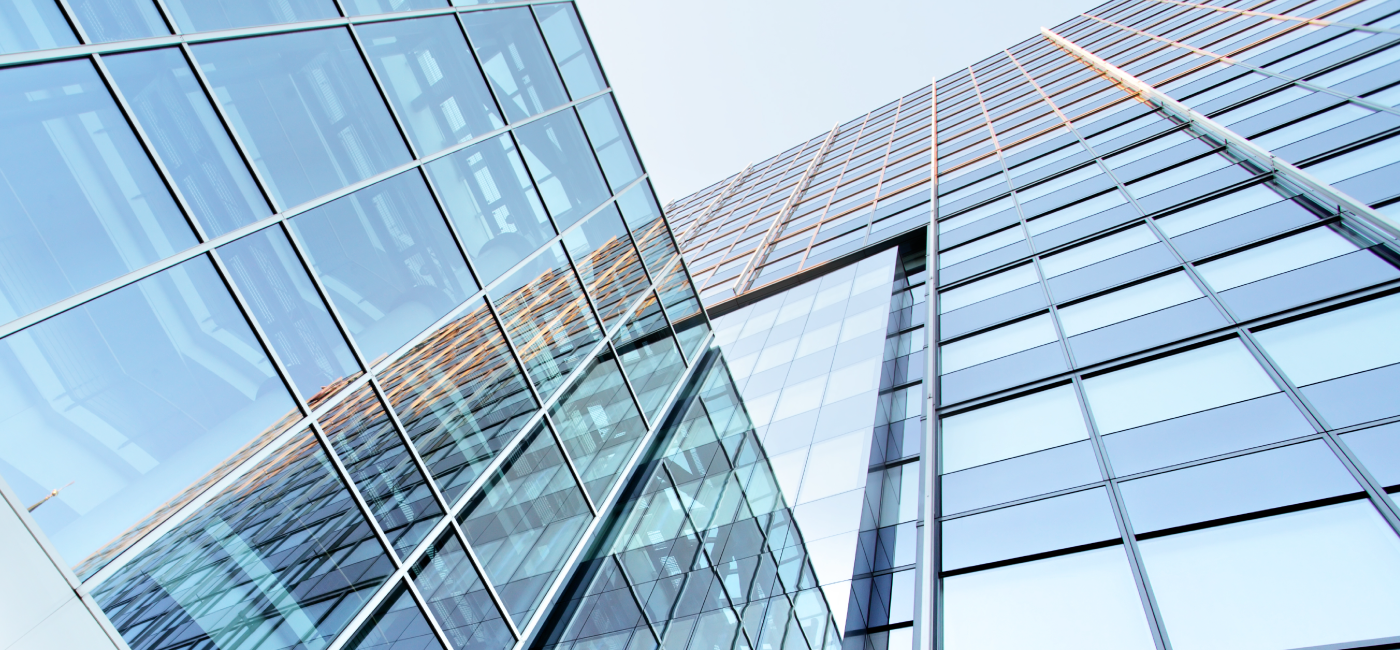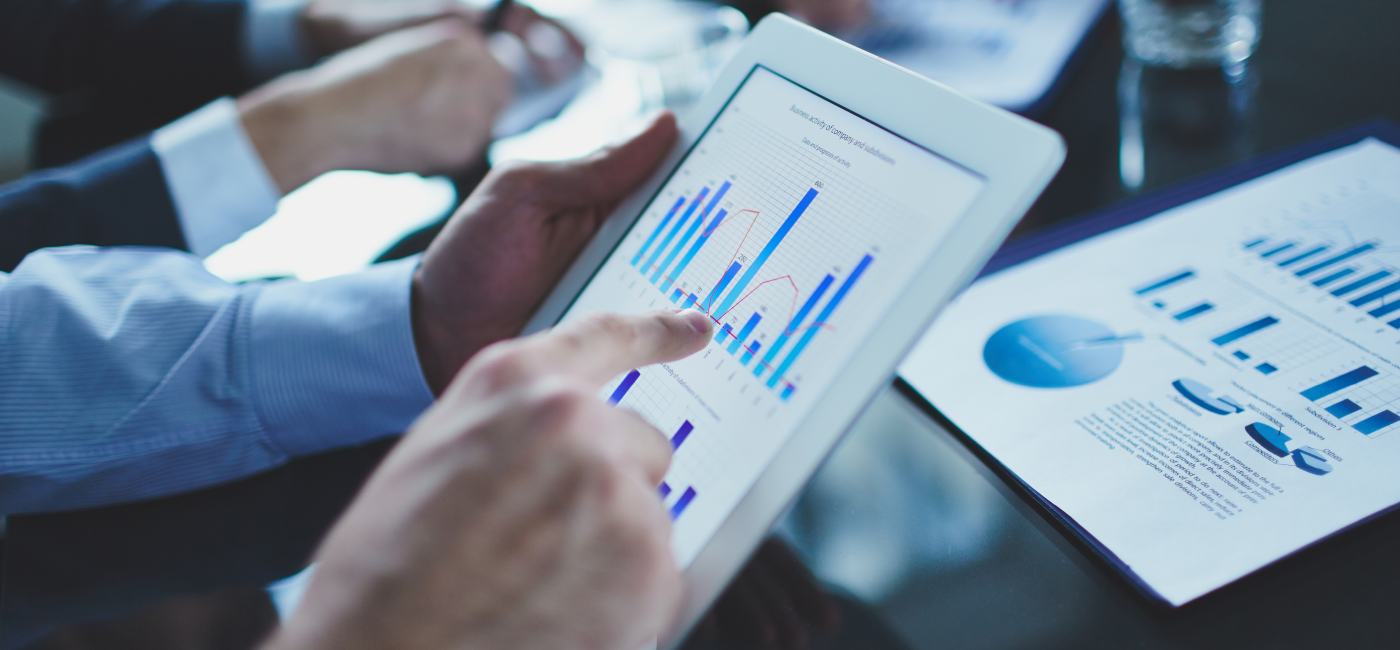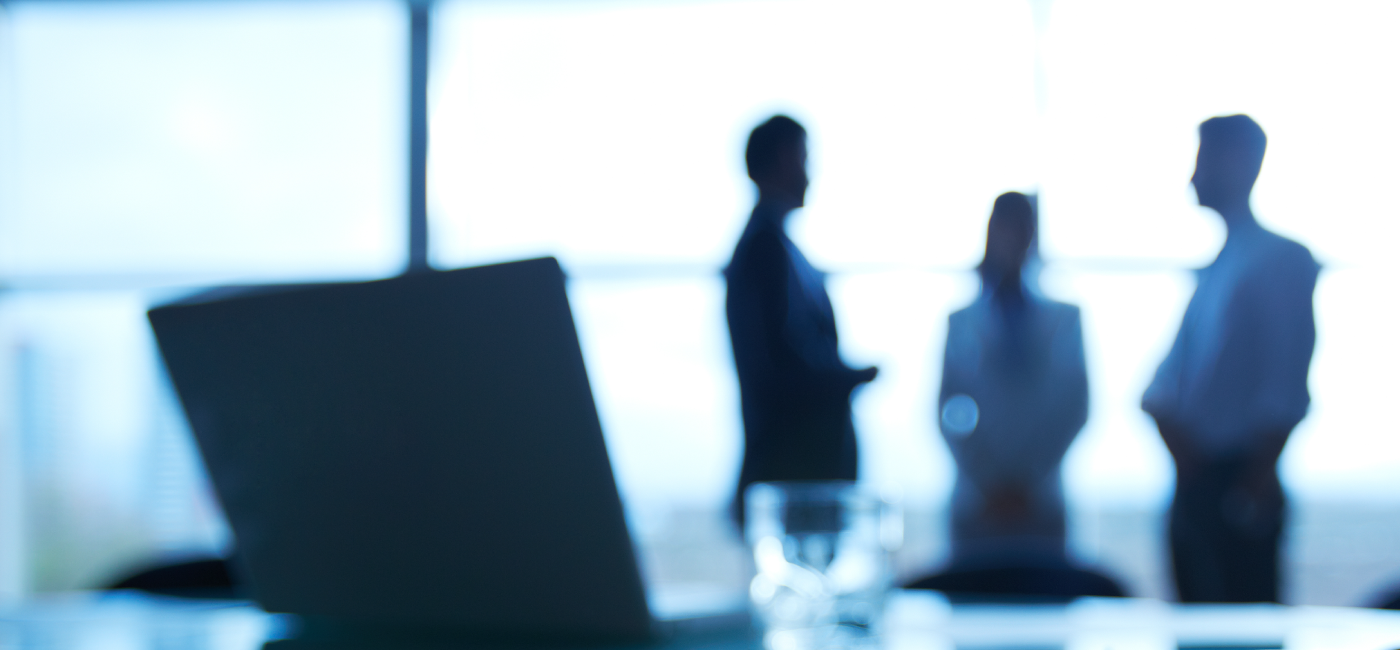 1

Who we are

VGAM – We are an asset management company, working exclusively for Vanguard Properties.

2

What do we do

We develop the value chain of the property development business, from procurement to delivery of assets to final clients. We are also responsible for operations management of the investment vehicles.

3

Our Team

Our team is made up of sixty professionals with wide-ranging experience in real estate promotion, construction, supervision and assessment, in addition to back-office tasks and finance.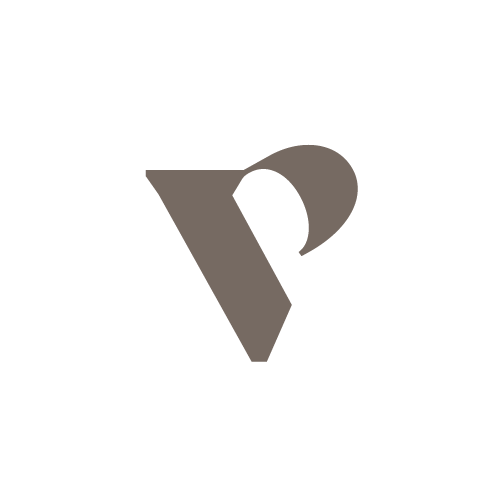 Vanguard Properties – One of Portugal's largest Real Estate residential developers
Vanguard Properties is one of Portugal's largest real estate residential developers. It has 22 urban and touristic projects in its portfolio spread over upmarket locations in Lisbon, Oeiras, Algarve and Comporta. covering a total above ground Gross Building Area (GBA) of around 1.027.781 sqm, in an investment worth more than €1 215  million.
Read More
GESTÃO DE ATIVOS
Edifício Tivoli Fórum Av. da Liberdade, 180A/E - 7º andar 1250-146 Lisbon - Portugal
GENEVA OFFICE
Chemin du Château-Bloch 11 - CH-1219 Le Lignon Switzerland
Error
Não foi possível proceder ao envio da sua mensagem.
Por favor, volte a tentar novamente.
Success
Your message was successfully sent.
We will get back to you as soon as possible.